Scarves.dk is owned and operated by:
Frances Anne Grattan, Art Director and Chief Designer
and
Lars Landberg, Managing Director
Scarves.dk was founded in 2004, but we have been selling scarves, paintings and designs since 1991 in Denmark, the UK, the US, Australia, Sweden and Holland. Our references include Liberty of London, Kvadrat, and Swinkels.
Frances Anne Grattan, BA (Hons)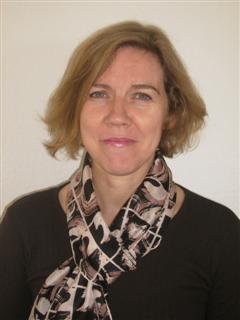 Frances graduated in 1985 from Glasgow School of Art with a B.A. Honours Degree and a Postgraduate Diploma in Printed Textiles.
After graduating, she worked on short assignments at Textile Studio Krasnevski Co. (Paris) as a Textile Designer and making Freelance designs (Packaging) for Marks & Spencers (London).
From 1985 to 1988 Frances worked at Liberty of London Prints as a Textile Designer and Colourist (Fashion Fabric). While she was at Liberty she taught design at South Glamorgan Institute of Higher Education in Wales.
In 1988 Frances moved to Australia and worked for Textile Industries (Sydney) and Home Yardage (Sydney) as a Textile Designer and Colourist (Furnishing Fabrics).
Frances travelled in Asia in 1988 and 1989 and moved to Denmark in 1989 where she is now based.

Since 1993 Frances has worked at the Bernadotte School teaching English and Textiles. She has been responisble for the Textile Workshop since 1999.


Lars has a PhD in Physics and Geophysics from University of Copenhagen and an MBA from Warwick Business School.

You can find more about Lars on his web-CV.